Franchise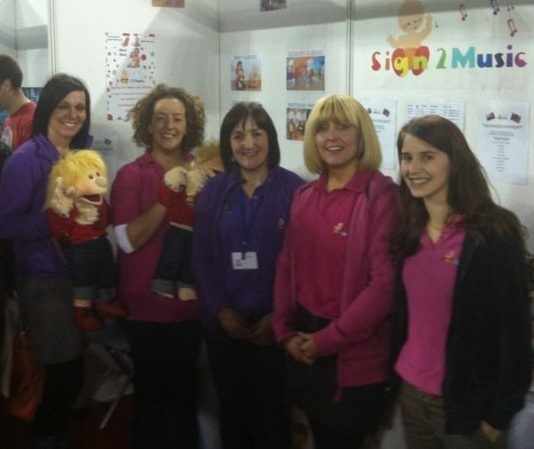 Thank you for your interest in becoming a Sign2Music Franchisee. You have taken the first step towards a hugely fulfilling career, having fun while making a difference in the lives of others.
Would you like to be your own boss and earn an income while working flexibly to suit your family circumstances?

Would you like to make a difference in the lives of children and families and have lots of fun doing so?

Are you interested in starting your own business, but nervous about the risk involved?

Would you like to join an established, popular, multi-award winning organisation and be given training and the tools to replicate successful programmes in your own area?
If you answered yes then Sign2Music is the business for you. You CAN have it all!
Complete the Sign2Music Franchise Expression of Interest Form to receive a copy of our detailed Franchise Prospectus, to fnd out more about Sign2Music and the Franchise, the costs involved, criteria to apply and what you receive in return for your investment.
Becoming a Sign 2 Music Franchisee requires a relatively low investment, much lower than most other similar opportunities and you get A LOT for your investment. When you are comparing our prices to other Franchises be sure to consider what you are getting in return for your investment including: the number and range of services you have permission to deliver, materials you receive and quality of training and follow up support.
If you feel you have what it takes please complete the application form, contact me via email (deirdre@sign2music.co.uk) or phone 07874742704 for your free information pack.